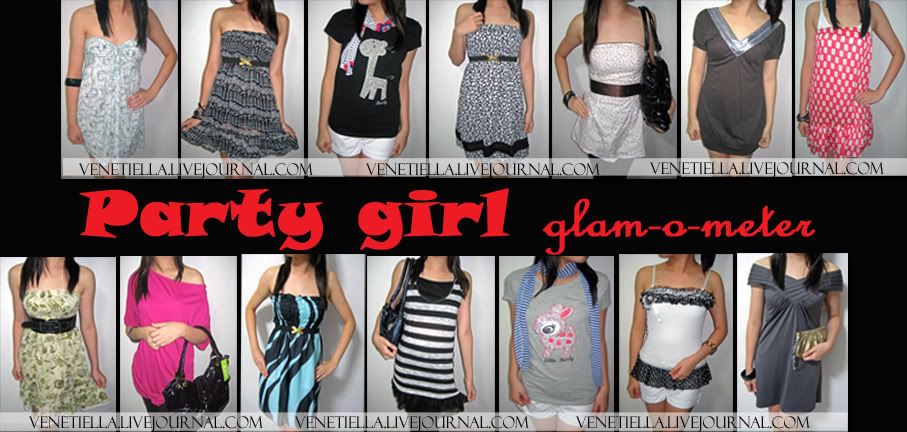 Due to the extremely limited stocks, this would be a first pay first serve collection
New!! Bags added! :)
Due to the extremely limited stocks,
this will be a first pay first serve collection.
Please make transfers to
POSB savings 037-76743-3
and e-mail us at venetiella@gmail.com with these details:
1) Item name
2) Amount transferred (please add $1 for each item for normal mail, and a flat $2.24 on top of the normal mail for registered mail)
2) Ibank nick & transaction ref (or date, time, place, trans ref)
3) Mailing details (Name & Address)
4) Account to be refunded (in case the item goes OOS. POSB / DBS only)
5) Alternative (if OOS)

In order to speed up the process, we would require all information to be filled in:)

If you're uncomfortable with transferring first, please request for the invoice to be mailed to you.
Please note that receiving the invoice does not necessarily mean that you will be guaranteed a piece as this is a first pay first serve collection.
Happy shopping!
New item! Lotto black bag
Limited pieces!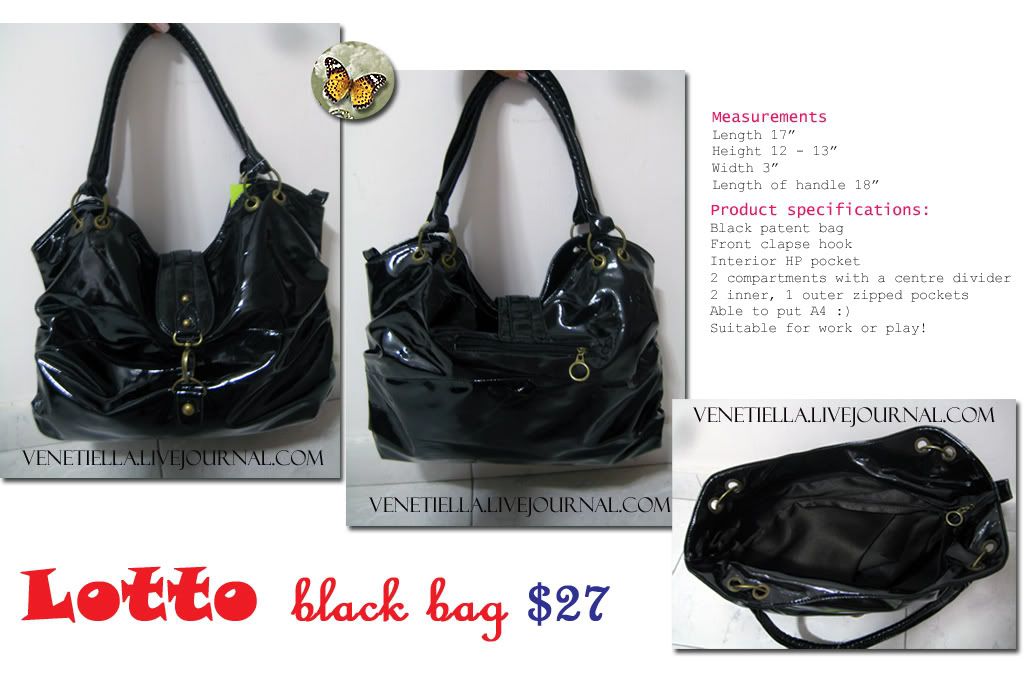 Kylie - 2 left!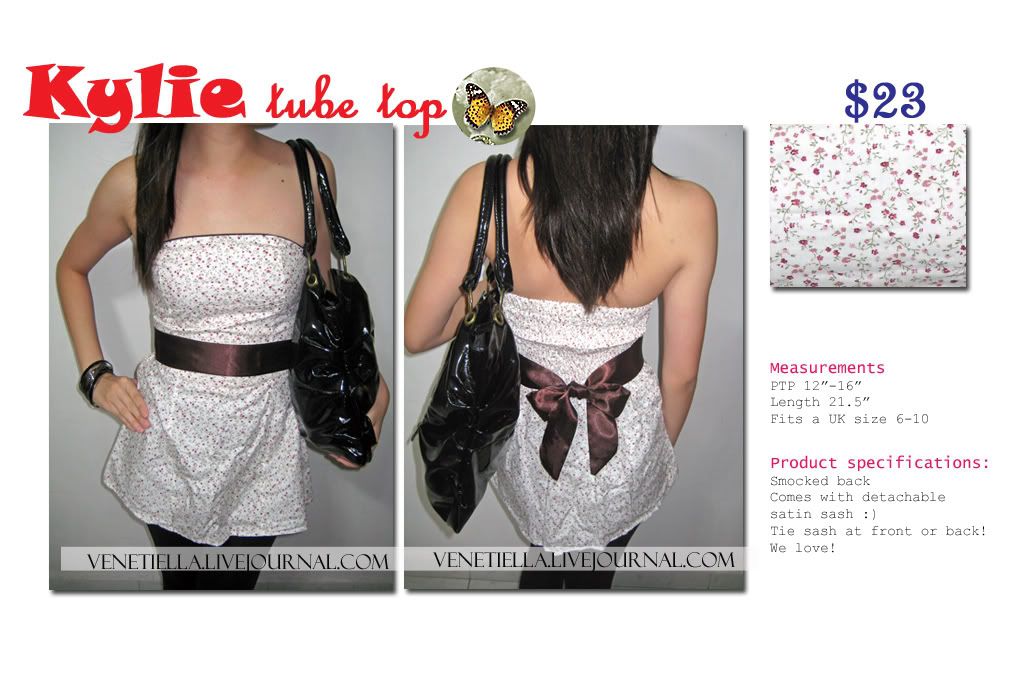 Pessy - all sold!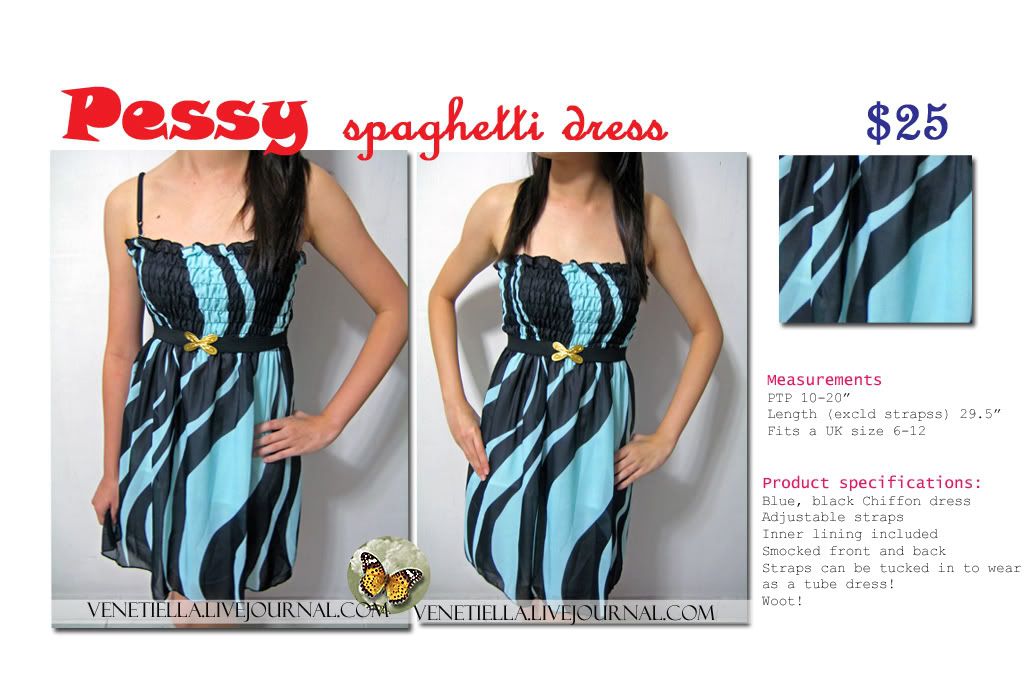 Flootie - All sold!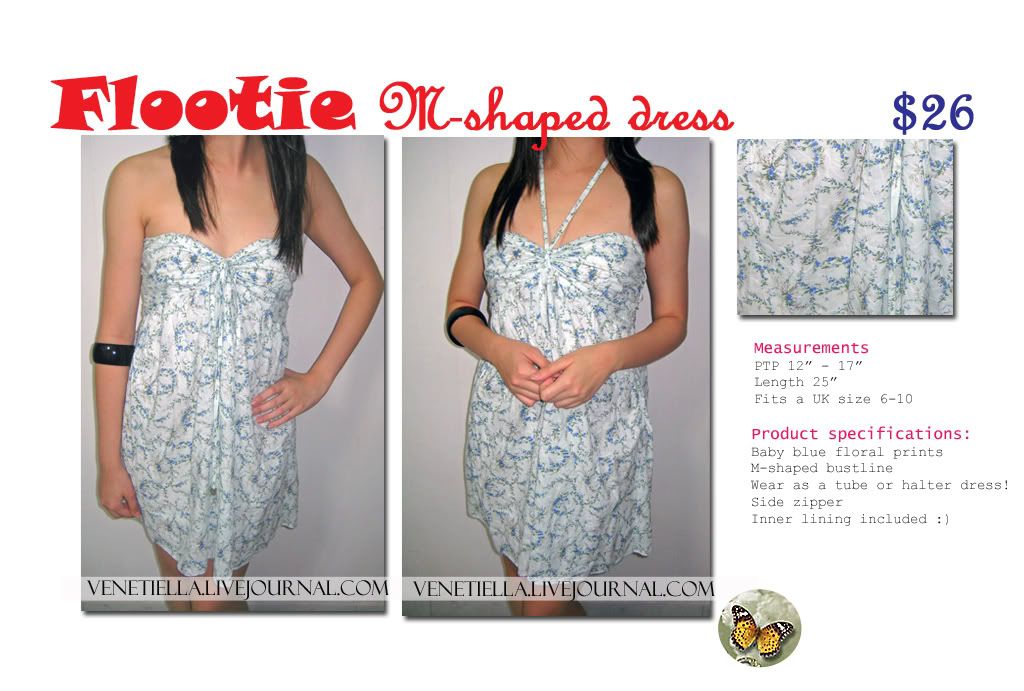 Dessie - 1 left!
Genpetra - 1 left!
Melody - 1 left!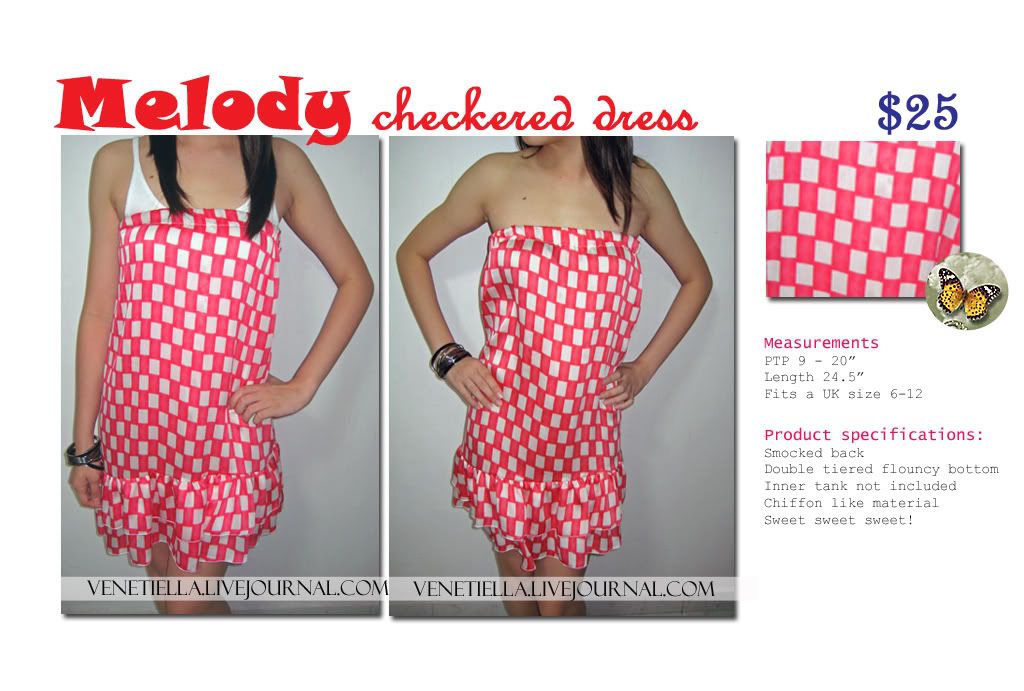 Giraffe Bamly all sold :)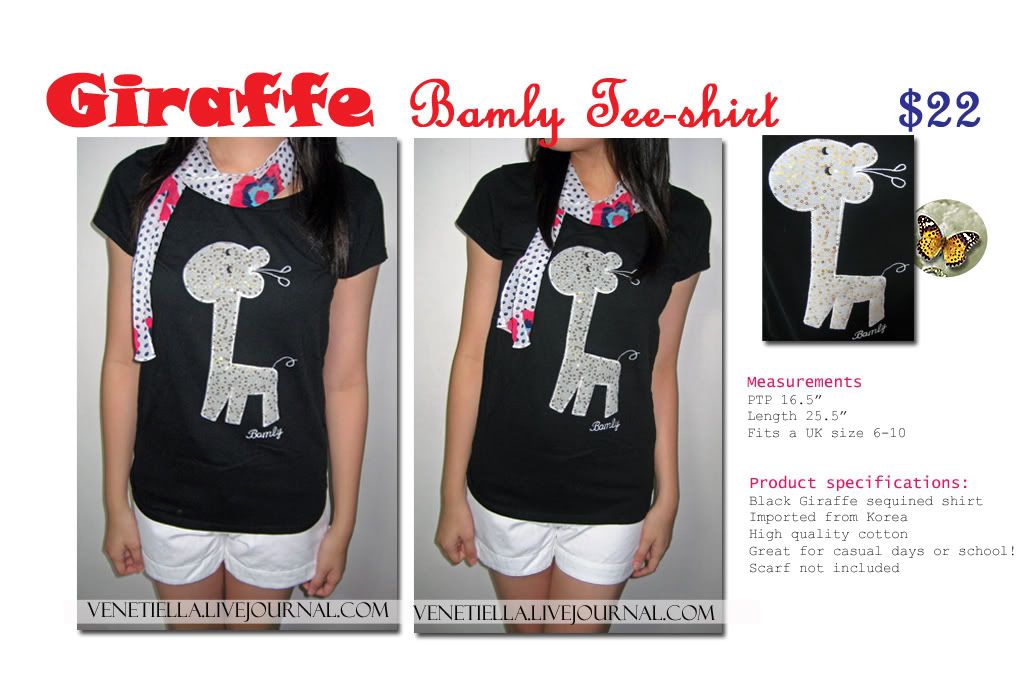 Bambi - 1 left!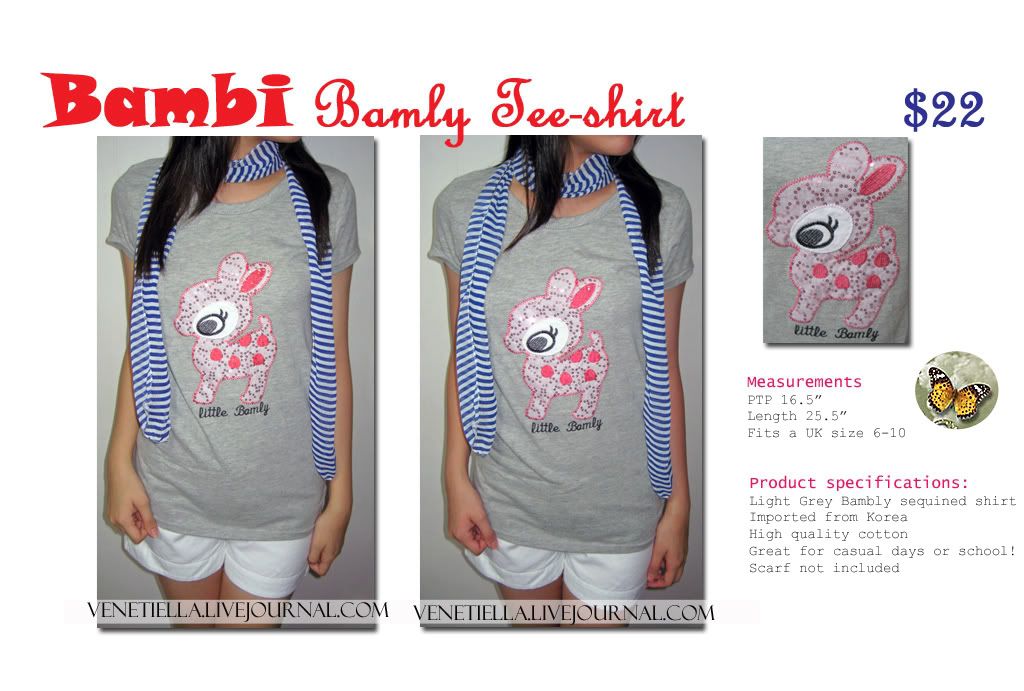 Mooklyn - all sold!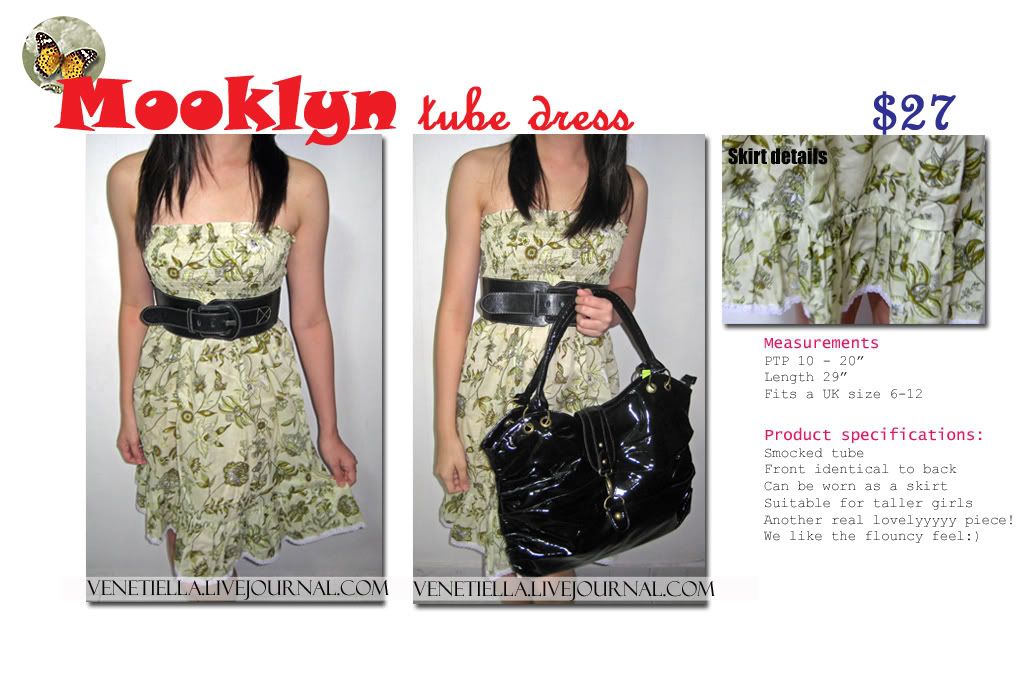 Gracey - 1 left!
Lydie - 1 left!
Scripples - 1 left!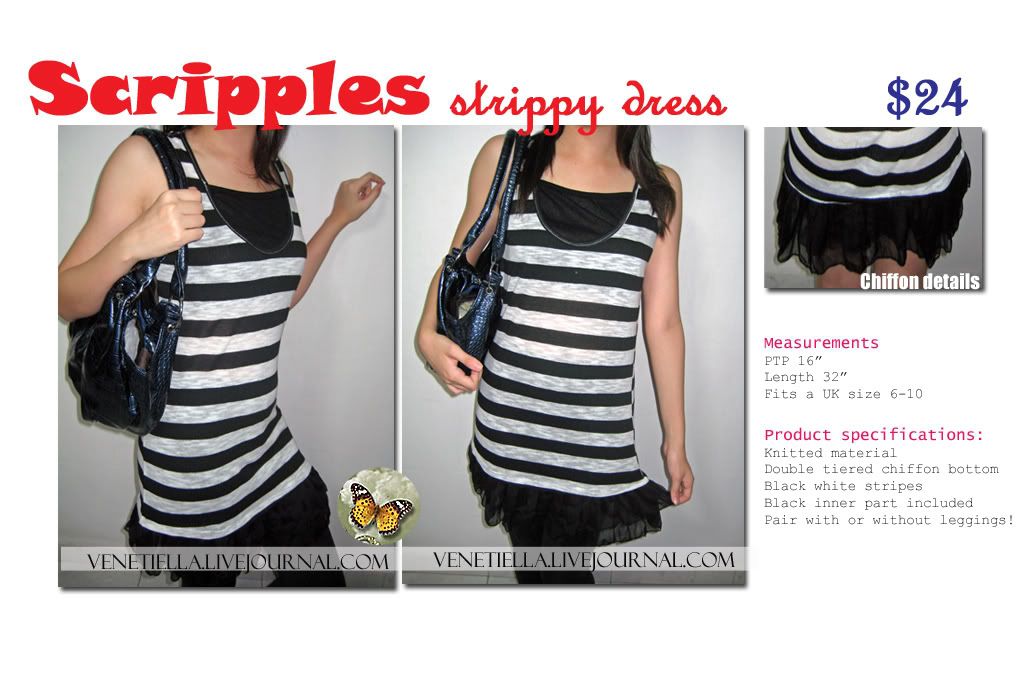 Nessa - all sold!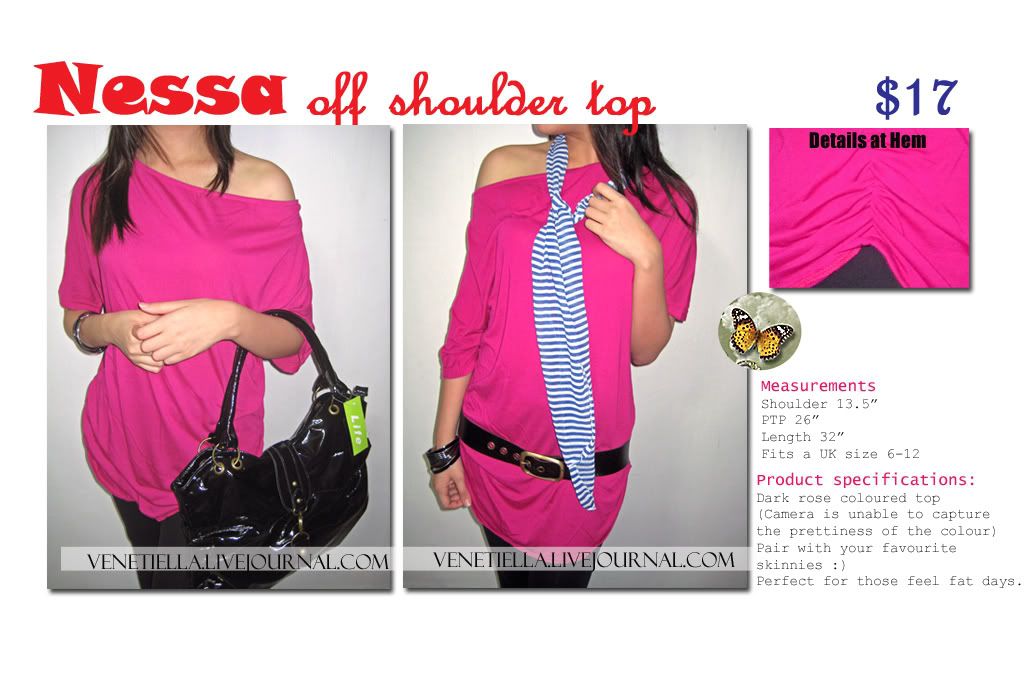 Shasha - 1 left!